Japanese sex dolls are the closest you will ever get to realistic sex goddesses, like those we only hear about in myths and mystical tales. Here are some of the top Japanese sex dolls of all time.
Fia
Let us refer to her as the college student , dressed in the uniform to blow your mind away. Sexy, curvy, super realistic, and as innocent as they come. Fia has been created specifically to make your nights magical by treating all your sexual starving. Do you like it anal, oral, or vaginal? Which position do you fancy the most? Don't worry, Fia will take it as you give it to her; satisfaction guaranteed.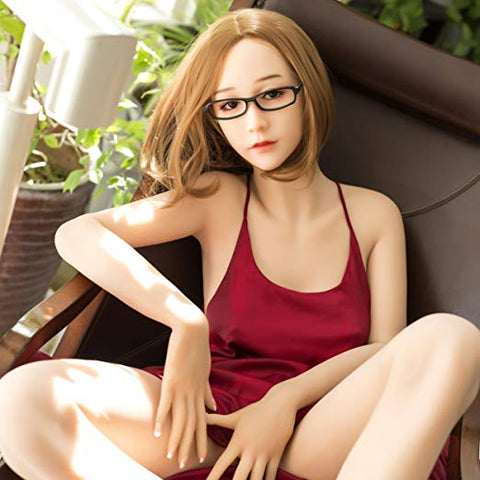 Reiko
Petite, tall, with little curves in all the right places, that is who Reiko is to us. She looks so realistic you would think you are staring back at a real woman. And oh, she can pose like a supermodel. She is so damn sexy, with big perky boobs, and is ideal for you if you love them light and sensual.
Trish
Imagine a polite-looking and a submissive woman who is beautiful in the face and body that is who Trish is. She has polite eyes, attractive facial features, and is as realistic as they come. Made of top-quality materials, Trish will ensure your sex life is sorted with her realistic vagina, anus, and mouth. She is not resistant in any way, and she will never get tired of having sex with you. Contact her vendor today, and you will live to enjoy the most fantastic sex, from a sexy goddess of beauty and curves.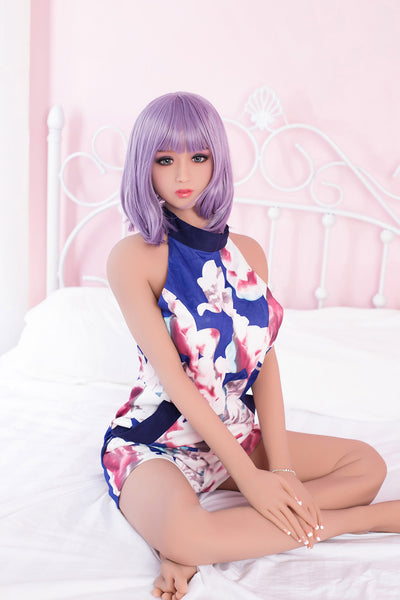 Vanessa
Just like she sounds, she is a real babe. Soft skin, flawless design, top quality, beautiful brown hair, and very sexy curves; has won many hearts because of her innocent looks, which turn out to be not-so-innocent after all. Her ultra realistic vagina will blow your mind away, and her tight virgin anus will give you the pleasure you have never experienced. If you want a super electric blow job, well, she got that too. You will never go wrong with this sexy beauty. Try her out today!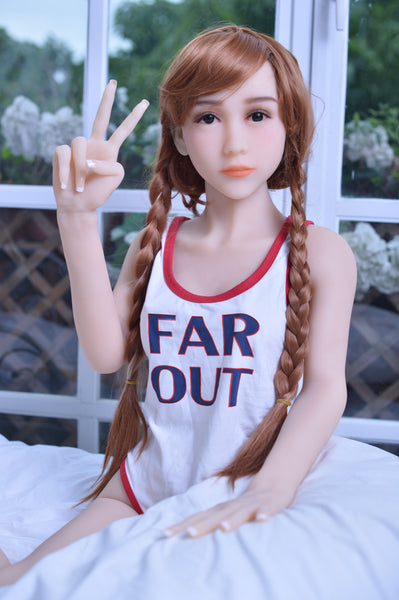 Clementine
She is flexible and wild in bed because of the quality of materials she is made of. She is super stunning in her sleek beauty and feminine looks. Clementine will get you thinking you are wrapped around her little finger with her striking and holding gaze. Her hair, a deep brown you want to sink your sorrows into. Her lips are sexy and make you want to kiss, and the capable of the most magical oral sex ever. Her boobs are round and firm, making love to Clementine will make you wonder if she was real Clementine in the first place. See more of her features here, and do not hesitate to get her home.