How to have sex with male sex doll?
There are not only men who need to release their desires in this world, but also women. Yes, nowadays, single women also account for the majority. What should we do if we just meet the moment when we need to release our desires? So, our erotic male dolls are on the stage. In fact, more male customers than females buy sex dolls because they will not suppress their desires. If you are a woman and just want to buy a tall and handsome male doll, then please don't be shy, because we will keep your information completely confidential and let you enjoy sex with the male doll.
First, let's talk about the connection between women and sex dolls. Women like silicone and TPE dolls because they are so realistic. Ladies are often tactile lovers who seek "holistic experience" when making love. The process of kissing and caressing is very important to them. And also can better control the time period when you reach climax.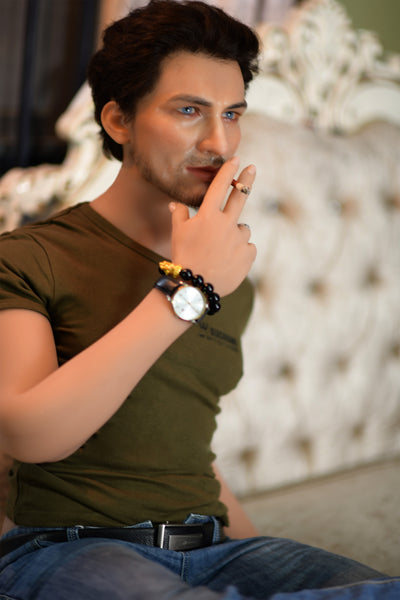 Of course, that doesn't mean that penetration isn't important as well. For most women, the peak of having sex with male dolls is penetration. This usually happens in one of two ways. The first is a cross-doll, cowgirl or reverse cowgirl style. The penis of the male doll can be removed, which means that it can be used as easily as a dildo. Are there other options? absolute! As long as it is the pose you want to experience, you can try it out, because your imagination is your only limit. Our customers find ways to make use of male sex doll hands, faces, and feet. Also, don't ignore the erotic possibilities of exploring the male form. Male sex dolls enjoy being kissed, caressed, fondled, and penetrated.

What About Men?
It may be a little easier to imagine sex between men and male sex dolls. The two most common options here are anal, and oral sex. However, many men also enjoy being penetrated by their dolls. This can also be done by riding the doll or having the doll on top.
Is sex with a male doll worth it?
absolute! Our male dolls are designed to bring fun to men and women. We also carefully select dolls to provide companionship. Our male doll has the correct body parts and is suitable for any sex. Then, we make sure they are realistic, well structured and surprisingly attractive. This is what led to the amazing sex with the male doll.

Are there any tips for making love with male dolls?
If you decide to buy a doll for men, you will love it. Did you know that there are other measures you can take to improve the sex experience? Get the entire experience by doing the following:

Choose the right lubricant and use it in large quantities! Make sure to choose a substance that is safe for humans and suitable for silicone.
Choose sexy clothes for your doll.
Light a candle, throw some porn, or set the mood in other ways.
Using a dildo heater can make sex more realistic. Hot towels can work in a pinch.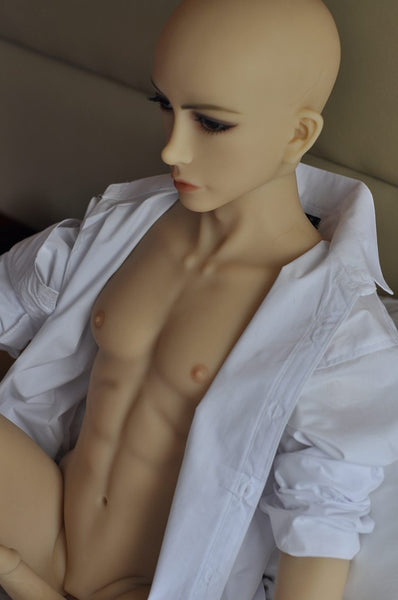 Of course, the two most important things to remember are to go slowly and use your imagination. Before you know it, you will spend a good time with the male doll.